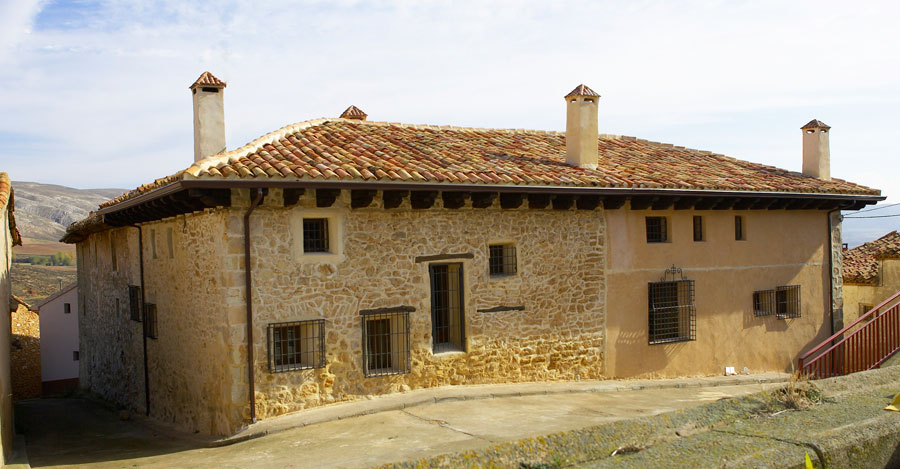 Hotel La Val is an old stone rambling house from the 18th century which has been restored and refurbished. It is located in Jarque de Val, a village at the foot of the Sant Just mountains. Jarque de la Val is at the exact geographical center of the province of Teruel and it is conveniently connected with Saragossa, Madrid, Valencia and Catalonia.
The surrounding area is extremely quiet. In fact, it has been evaluated as a "white zone", a distinction awarded by the Ministry of Infrastructures to those areas where no accidents have taken place over the last five years.
The hotel consists of 8 rooms with en-suite bathroom decorated and furbished with antiques
The hotel consists of 8 rooms with en-suite bathroom. The rooms have been decorated and furbished with antiques so that the house completely retains the flavour of the past, while at the same time offering the comfort of a modern hotel.
In charge of this project we find Francisco Fernández and Alicia Valero. This married couple decided to recuperate the old family rambling house and, through its restoration, to contribute to the sustainable development of this land and its people, by providing the area with a highly needed quality accommodation.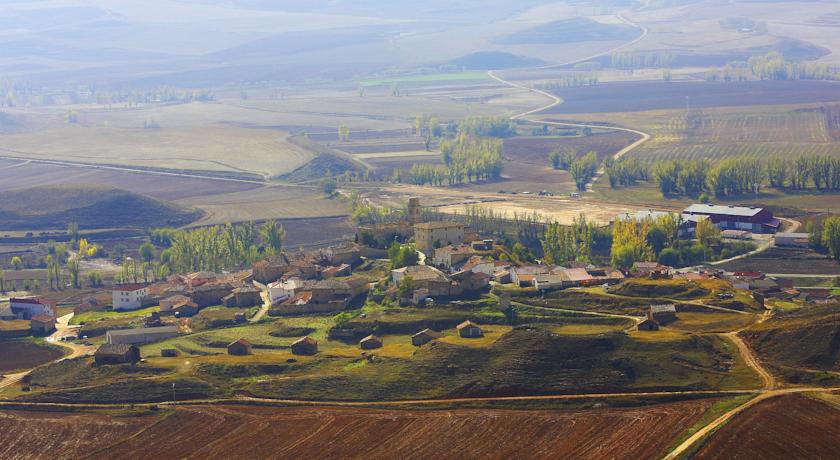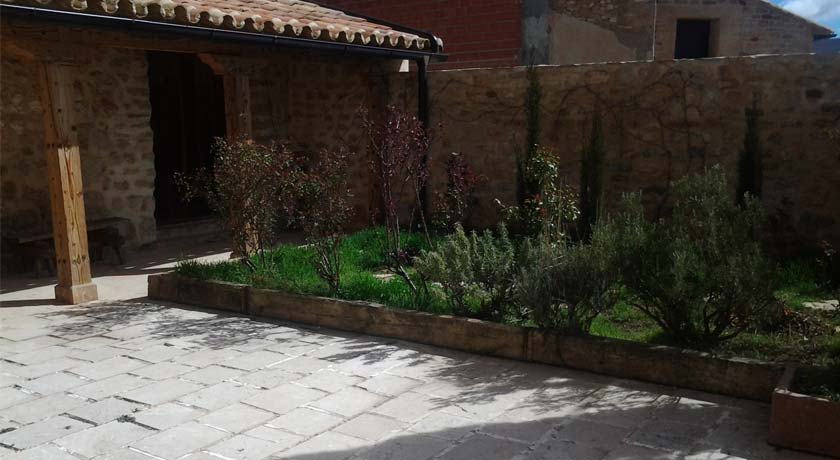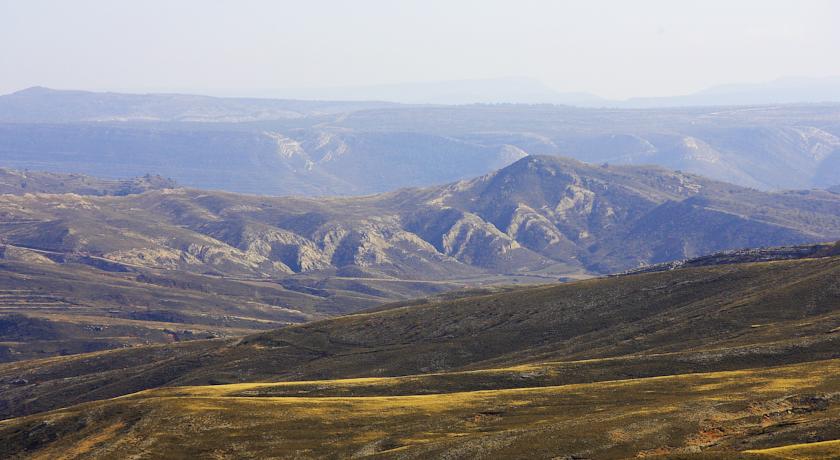 The location of Jarque de la Val makes Hotel La Val an ideal place for discovering the main attractions in the province of Teruel: the cave paintings and the natural surroundings of the Cultural Park of the river Martín, the fossils and dinosaurs in Dinopolis, the breathtaking rock formations in the Geological Park of Aliaga, or the stirring music of the Easter celebrations in Bajo Aragón.
The peace and beauty of its surroundings, which are still preserved from mass tourism, make this the perfect place for a "retreat to nature". It is also the starting point for exciting hiking paths, horse rides and bicycle rides.